Confused?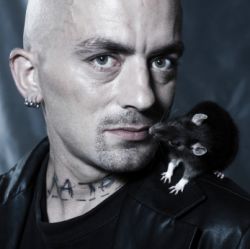 You've found yourself on an unpaved side road. Before you a mass of construction looms. Men and women from all over Llayentia hustle about constructing a variety of store fronts. Immediatly before you a massive man with a furry critter on his shoulder looks about while scratching his head, and he is...

No, this isn't happening... but yes it is. He is talking to the creature. And you are fairly certain the creature let out a loud "Whaaaat!" But surely that is your imagination.

As the man passes you hear him mumbling on about being sure this was the way to the store and not to worry he will have them back on the path to glory shortly. "After all Boo, all mighty space hampsters need their kibble."*

[ Return to the homepage ]

Turn Around! Go Back!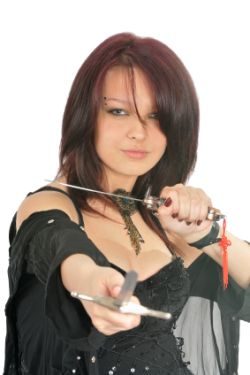 You turn and are nearly sliced by the dagger that is bare inches from your face. A female warrior stands before you and, despite her almost casual stance, she means business.

"Turn around and go back the way you came, tourist," she sneers out. "This path has been confiscated by the Red Pelican Assassins Guild till further notice."

You glance at the dagger that is still aimed at your eye then about at the construction. This time, at least, it seems a better idea to return and fight another day.


[ Return to the homepage ]